The solid, yet elegant Damascus Dominator not only has a beautifully marked Damascus blade with 71 layers, but also grip scales made from Damascus. The contour of the grip also elicits an exceptionally harmonious grain line, which transitions from small waves at the edge of the scale into a lively circular pattern toward the grip center. Backlock mechanism. Blade with nail groove.
Overall Length Open: 187 mm
Overall Length Closed:
Blade Length: 84 mm
Blade Thickness:  2.80 mm
Style:  Nail nick, Backlock
Steel: Damascus
Hardness: 
Handle Material: Damascus
Weight: 150 Grams
Made in: 
Product Code: BP01BO511DAM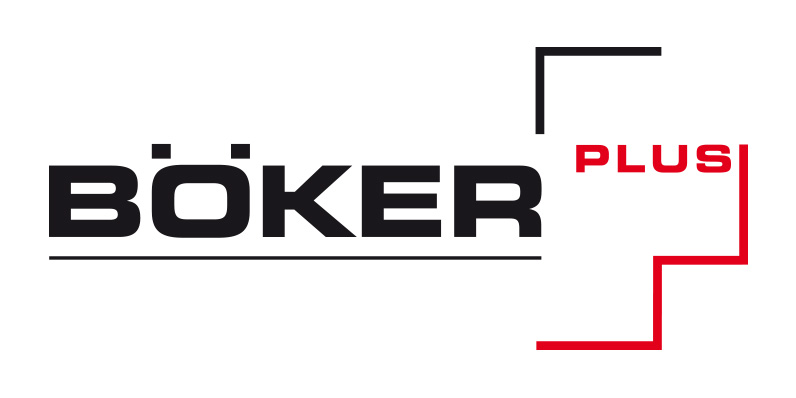 In close cooperation with international acknowledged experts from military, police and security we develop and test tactical knives for the professional user. Boker Plus knives are innovative in terms of function and design, as well as guaranteed for everyday use. Conception, design and construction are carried out in Solingen, and production takes place in Europe, the USA and Asia.