Hardly any other Boker Plus pocket knife has been so in demand in recent years and appeared in so many variations as the Exskelibur by Mike Skellern. The knifemaker from South Africa has created one of the most successful and popular series in the Boker Plus range with his design. This version features blue anodized titanium liners and clip and a stainless Damascus blade for ensure unrivaled elegance. The knife is locked by a classic linerlock. The cocobolo wood handle scales have a strong grain and underline the noble character of the gentleman folder. The lively wood gives the Exskelibur a more rugged charm.
Overall Length Open: 205 mm
Overall Length Closed:
Blade Length: 90 mm
Blade Thickness:  2.80 mm
Style: Liner Lock
Steel: Stainless Damascus
Hardness: 
Handle Material: Cocobolo
Weight: 79 Grams
Made in: 
Product Code: BP01BO222DAM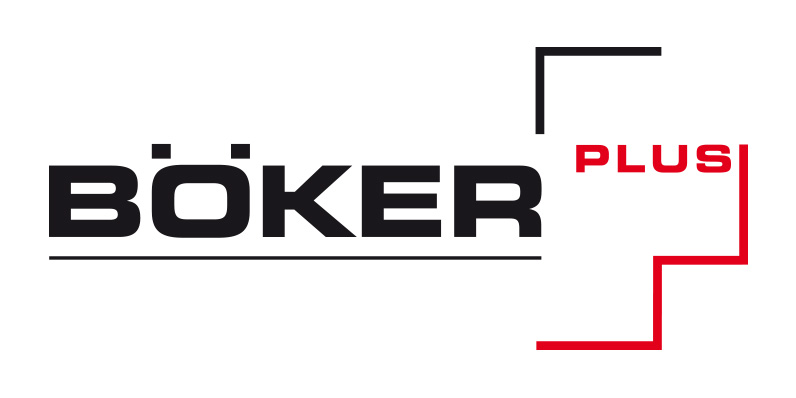 In close cooperation with international acknowledged experts from military, police and security we develop and test tactical knives for the professional user. Boker Plus knives are innovative in terms of function and design, as well as guaranteed for everyday use. Conception, design and construction are carried out in Solingen, and production takes place in Europe, the USA and Asia.