Our latest project with Brad Zinker, the design of which is based on the Urban Trapper but boasting a much more compact form factor. When opened, the titanium framelock is barely 11.5 cm in length and with a 5.5 millimeter handle thickness (measured without clip) cannot only be used as a small but also very thin pocket knife, but can for instance also serve as a practical money clip. The VG-10 blade as well as the titanium handle and clip feature a durable stonewash finish. The typical mark of Brad Zinker, paired with the clean lines of the Pelican results in a knife for individualists that is a cut above the rest for the small everyday cutting chores.
Overall Length Open: 115mm
Overall Length Closed:
Blade Length: 47 mm
Blade Thickness:  1.70 mm
Style:  Thumb Stud, Framelock
Steel: VG10
Hardness: 
Handle Material: Titanium
Weight: 31 Grams
Made in: 
Product Code: BP01BO729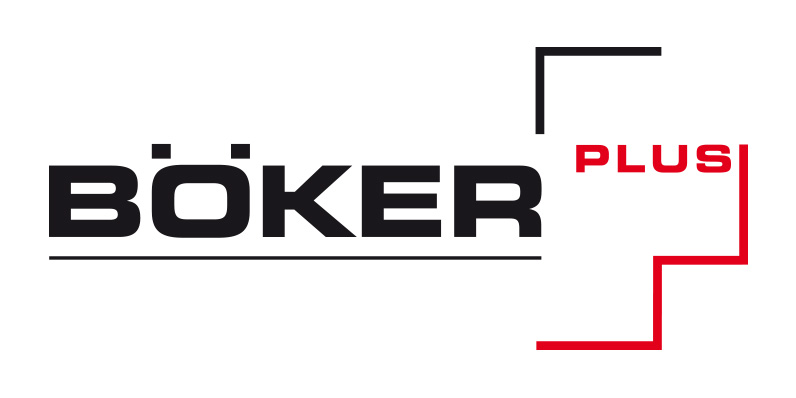 In close cooperation with international acknowledged experts from military, police and security we develop and test tactical knives for the professional user. Boker Plus knives are innovative in terms of function and design, as well as guaranteed for everyday use. Conception, design and construction are carried out in Solingen, and production takes place in Europe, the USA and Asia.